Industries in fields like the pharmaceutical and biotechnological are facing great challenges: new laws and regulations such as GDP (Good Distribution Practice), varying transport times, extreme ambient temperatures and strictly defined product temperatures during storage and transport. Reliable solutions from va-Q-tec ensure that the TempChain is preserved during every day handling. Our innovative, high-performance packaging is suitable for transporting thermally sensitive pharmaceutical, biotech or blood products as well as transplants. As a customer you decide which thermal properties are needed during transport and can simply select the appropriate modules – it's that easy. 
va-Q-tec's compact and lightweight thermal packaging features excellent performance and standardized configuration for any weather. Our passive reusable transport packaging saves energy and reduces CO2 emissions. Learn more about technology and quality control at va-Q-tec.
Besides our standard portfolio, we also specialize in developing customized packaging solutions. Our thermal engineering team designs new systems according to our customer's specifications – fulfilling even the most challenging requirements.

More than 200,000 biotech product shipments worldwide
Accomplished goals:
0% temperature deviations
Components: EPS-shell, vacuum insulation panels, cool elements
Simplified handling and low risk design
One configuration for any season
The National Health Service (NHS) / United Kingdom
Temperature controlled transportation of blood components (red blood cells, platelet concentrate, etc.)
Covers National Blood Service blood component transports in England
Outer fabric bag which provides all required handling advantages (Health and Safety regulations, colour coding, labels & logos, barcode window, document wallet)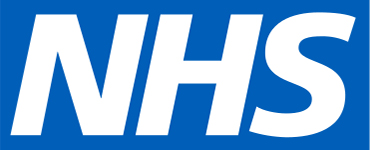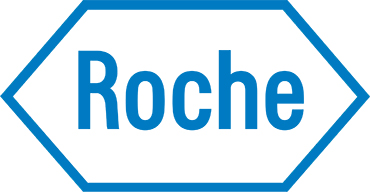 Deviation-free clinical trial delivery service (2°C to 8°C, 72 h, IMP shipments)
3 sizes: 8 litres, 12 litres and 24 litres
Easy handling
Robust and low weight
0% temperature deviations
Get in touch. We are looking forward to your thermal challenge.