Numerous publications regularly report about va-Q-tec. We have collected a selection of media coverage for you. 
Do you have any topic-related queries? Please contact: press contact.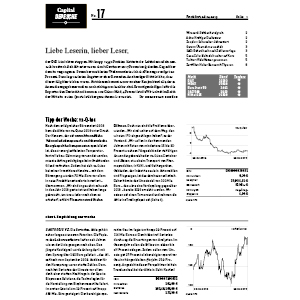 Tipp der Woche: va-Q-tec 
The Finance Magazine Capital Depesche featured our share as "Tipp der Woche".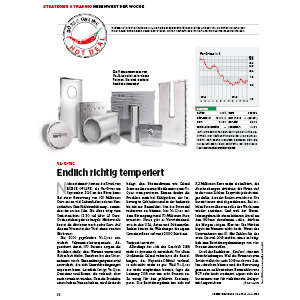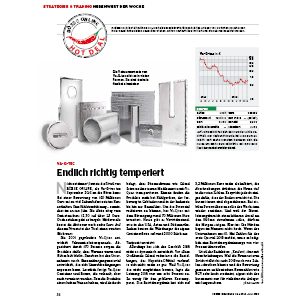 va-Q-tec in "Börse Online"
va-Q-tec was featured in this week Börse online as the "hot deal" of the week.